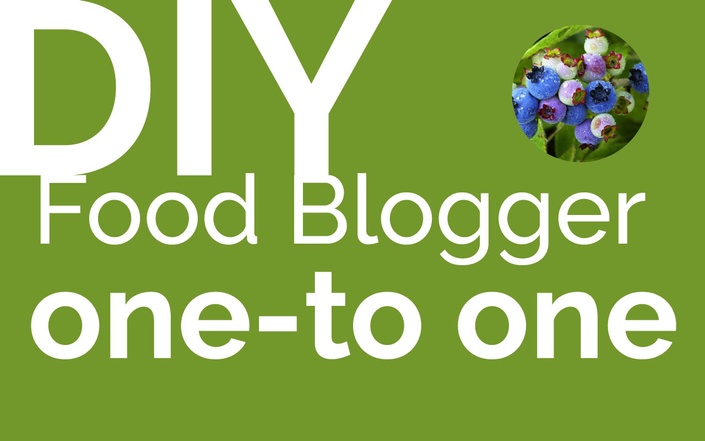 DIY FOOD BLOGGER ONE-TO-ONE
Questions, Confidence, Creative - It's all about the ingredients!
Starting, stuck,
or about to launch your food blog,
there are unanswered questions.
This is where
DIY Food Blogger ONE-TO-ONE
comes in.
ONE-TO-ONE 30 MINUTE SKYPE SESSION
Time to talk about your food blog.
From idea, to stuck in the middle, to before launch review, this is the place to be for answers to your questions.
You let us know what you want to know about Food Blogging and we help to get you there.
Your Instructor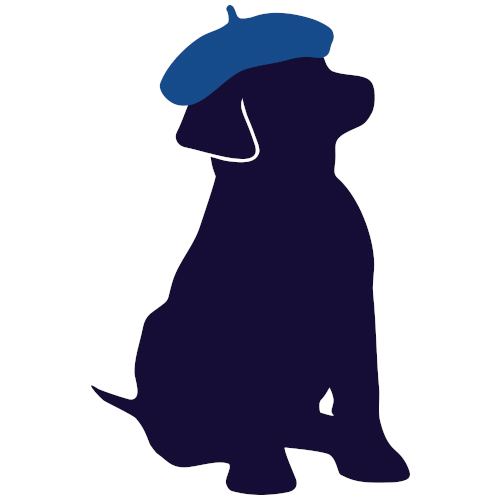 I am a jam maker who used to be a marketing communication specialist. When I moved from the NYC area to Downeast Maine, I turned my love of canning and preserving into a full-time artisanal jam business (bleuberets.com). Behind it all was a love for creating recipes and writing about people, places and foods that are changing the food paradigm. I turned that food passion into a food blog, that is growing and making money. Start with a good recipe, add the best ingredients you can find, and the world will want to eat at your table. Like a good meal, sharing encourages others. I hope that by sharing the steps I took to create a food blog will encourage you to do it. Grab a spoon, stir the pot, and happy cooking!
Kate
Frequently Asked Questions
Should I take DIY Food Blogger Start-Up before signing on for a One-To-One?
That is up to you. We recommend taking the DIY Food Blogger Start-Up first because it will give you tools and resources to help hone your idea and work out some the challenges that you may face. However, sometimes it helps to get some input before you begin. We are happy to work with you wherever you are in the process.
When does the course start and finish?
It is a one time Skype session and follow-up via an email with an outline and steps for you to move forward.
How long do I have access to the course?
It is a one time thing, You can enroll again if you like, but you do have to pay each time. Thanks for understanding.
What if I am unhappy with the course?
We would never want you to be unhappy! But, we do not offer refunds on the One-To-One. There is a lot of work to get ready for the Skype session, the customized time to work on what you want to get out of the session, and then the follow-up action plan that gets you to where you want to be. Since it is a customized program, we do not offer a refund.
With Food Blogging there are always questions. You are never alone. Food is all about sharing and the community of Food Bloggers is filled with people who love to share everything about food. Welcome to the kitchen!